The Water at Chute Pond and North Bay Shore Campground
The water at Chute Pond and North Bay Shore Campground and fish cleaning station will be shut off the week of October 23, 2023 and will remain off until weather permits in the spring. - More Details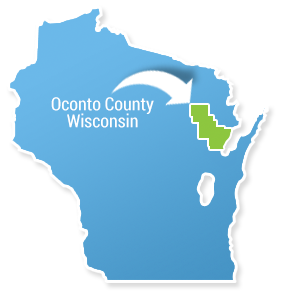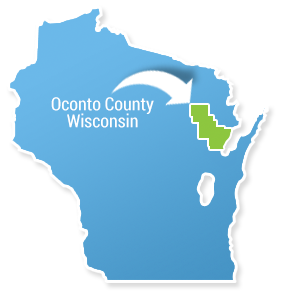 Welcome to Oconto County Parks Reservations
This site allows you to reserve campsites and pavilions, and to purchase passes and permits. Use the navigation menu above or below to make your selection. Please be sure to read the park policies and rules for your selections and to read the reservation instructions carefully. Please be aware that campsite reservations require a separate reservation fee for each campsite reserved. The cardholder name and address must match the name and address used when setting up your Oconto County Parks or Campgrounds reservation account. Camping fees and reservation fees are charged to your credit card immediately. Reservation fees are non-refundable.
Oconto County Forest & Parks reserves the right to make adjustments to site assignments if necessary
. Sales Tax is included in fees.
Forest & Parks Department 920-834-6995
Chute Pond Campground 715-276-6261